Creating
Solutions.
Driving
Revenue.
Delivering Value to the Financial Supply Chain
At every step in the supply chain, a financial transaction occurs when a shipment moves from one provider to another. Daycos uses technology, expertise, and experience to ensure transactions along that financial supply chain are handled quickly, accurately, and efficiently.
For over forty years, Daycos has assisted transportation companies by creating solutions and driving revenue to their bottom line. We accomplish this by listening to customers first and foremost, then developing products and services that fit their needs.
For some transportation companies, we are a complete outsourcing provider for their financial back office. For others, we improve a piece of their internal process, such as providing technology tools that help them bill or pay invoices more efficiently or performing a post-audit to find money that was left behind.
Our commitment is simple – we exist to do good and be good. We want our solutions to do the same for your business.
How can we help drive revenue for you?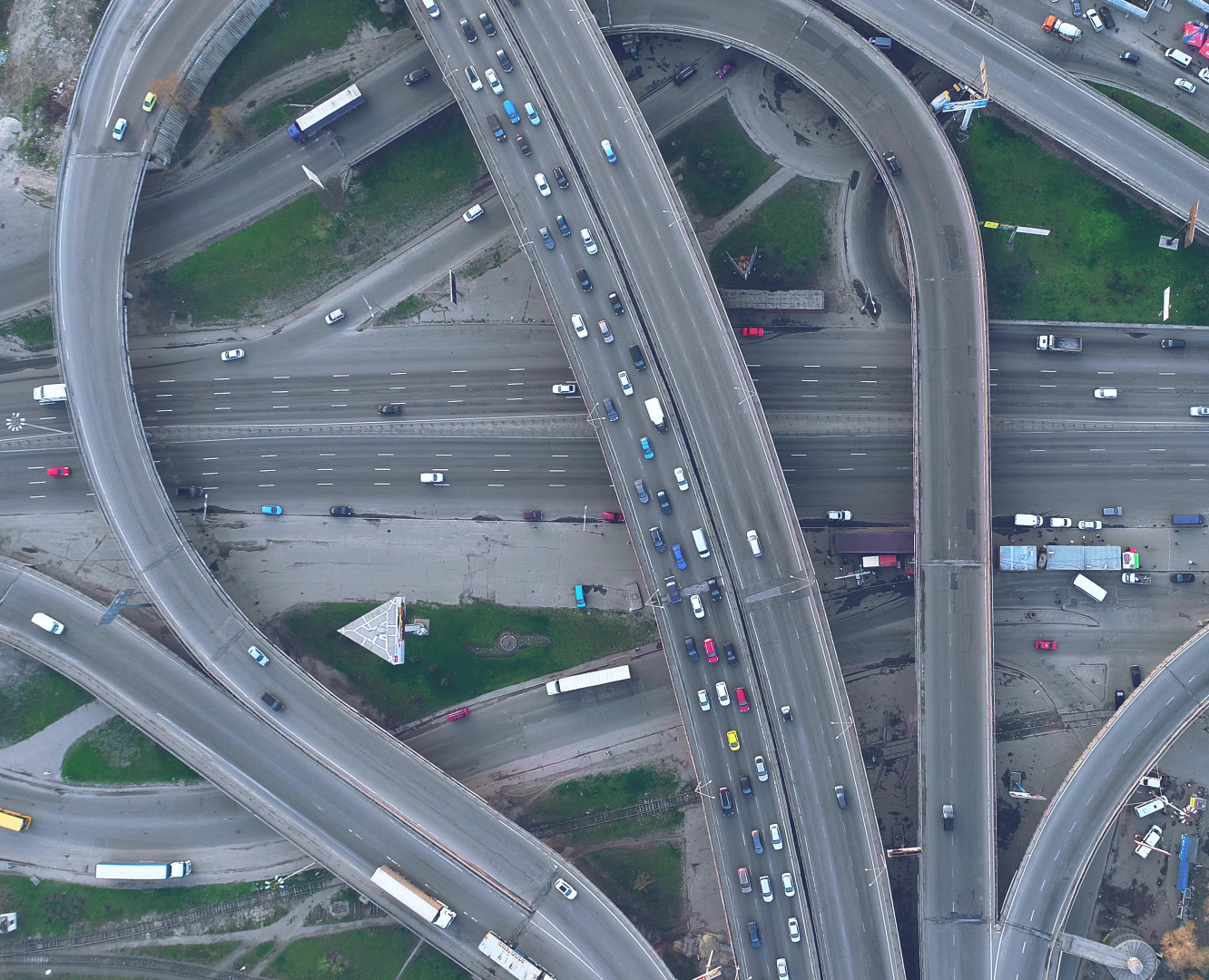 We have the power to make a choice. At Daycos, we decided that delivering value to our company was only one of the "whys". We wanted to serve our company well, but we also wanted to serve our incredibly talented team and the community that team lives in, too. Daycos4Good represents our methodology. We weigh our decisions on the impact the outcome would have on our four stakeholders:
We exist to Do Good and Be Good


At Daycos, business is about more than just providing services and making money, it's about making a difference and being a force for good. It is important to support the quality of life of our employees, to be an active community partner, and to focus on people through our charitable investments.
Streamline Your Revenue Cycle
Daycos is innovative, honest, and always willing to help. Our internal IT department didn't even want to touch the EDI program & we knew that Daycos had a sophisticated system and there was no need to re-invent the wheel. Their staff is great & they are always there and available when I call. Daycos makes our life easy
Daycos is very well known in the industry and well-respected for what they do; very customer oriented. Daycos is saving us a ton of money & the cost savings and their knowledge base is much more effective than bringing someone in-house to do our billing. They understand the tariffs better than anyone in the industry.
The billing services offered by Daycos are second-to-none and they help us get the money we are owed quickly.
People make the difference in the success of a business. When you work with Daycos, you are working with friendly, responsive professionals that go the extra mile to please their customers. Call the Daycos team today, they will have your team hitting home runs tomorrow, all the way to your bank.
Daycos has a great ability to stay with the ever-changing rules and regulations of invoicing. They are very responsive if we ever need anything. If we have a problem with anything, Daycos finds a solution for us.