Each year, thousands of military families move across the U.S. and overseas for temporary duty (TDY) assignments, permanent change of station (PCS), and other deployment moves. Federal government relocation and commercial moves also make up a large portion of the domestic moves made annually.
Carriers work hard to provide cost-effective relocation services, keep up-to-date with the GSA's centralized household goods traffic management program (CHAMP), and provide all around excellent customer service on both sides of the move.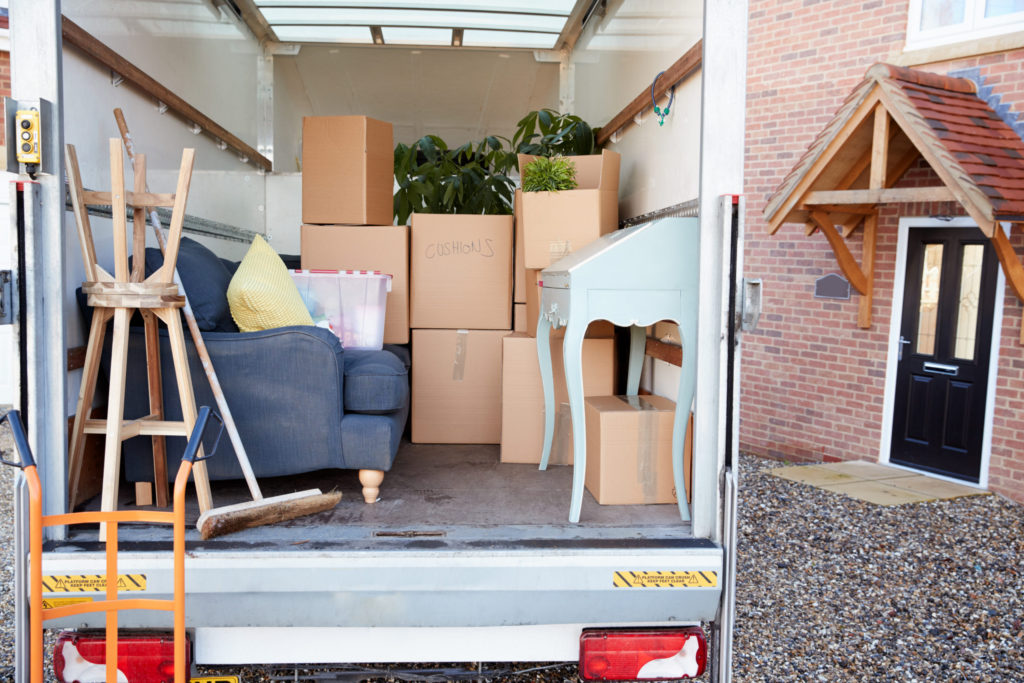 We Get Revenue There Like You Get the Goods There
Daycos works hard every day for carrier companies, making sure your revenue management cycle is streamlined and efficient. Less time spent processing invoices and chasing payments means more time focusing on your core business and customers.
We offer expert services for the Household Goods moving and storage industry in these markets: